Trina.♥.
"I'm selfish, impatient and a little insecure. I make mistakes, I am out of control and at times hard to handle. But if you can't handle me at my worst, then you don't deserve me at my best." -Marilyn Monroe

Confessions.

Don't take life too seriously. You'll never get out of it alive - Elbert Hubbard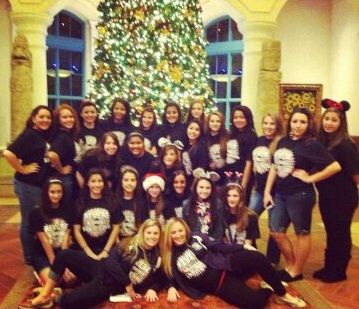 My National Winning Cheering Team.♥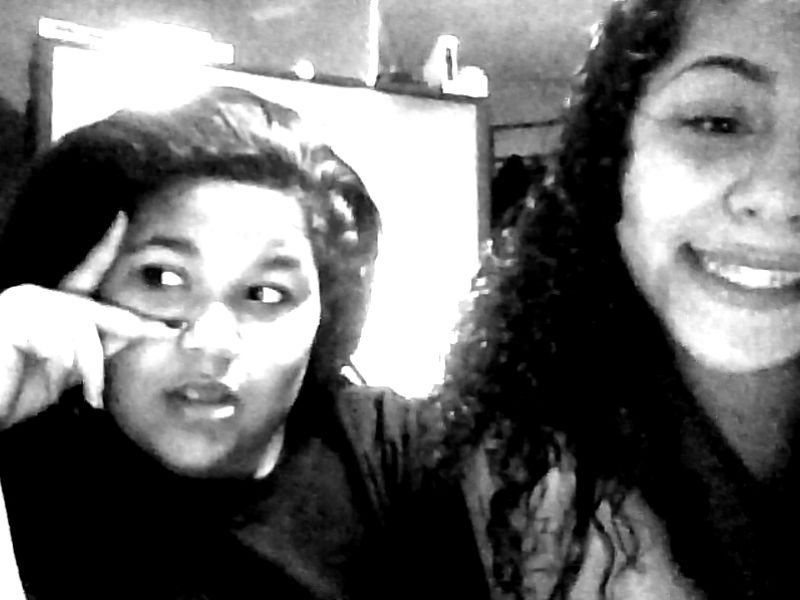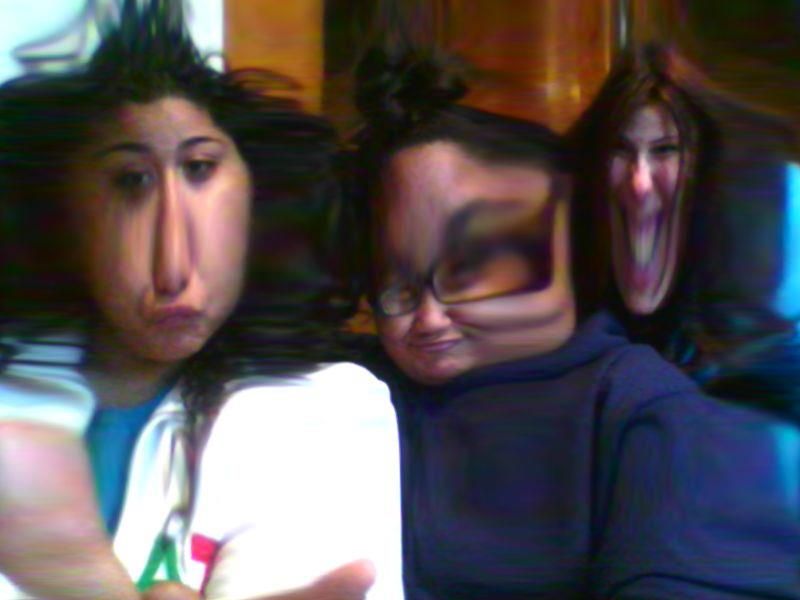 My Sister/Best Friend Sitara & Best Friend Gabbie. ♥

My Favorite All-Star Cheering Team, Top Gun.